The Jets are hitting the ice one last time before they take off for Edmonton later today. Last night's 5-2 win over the Oilers saw them conclude a very successful homestand which saw them go 5-1-1.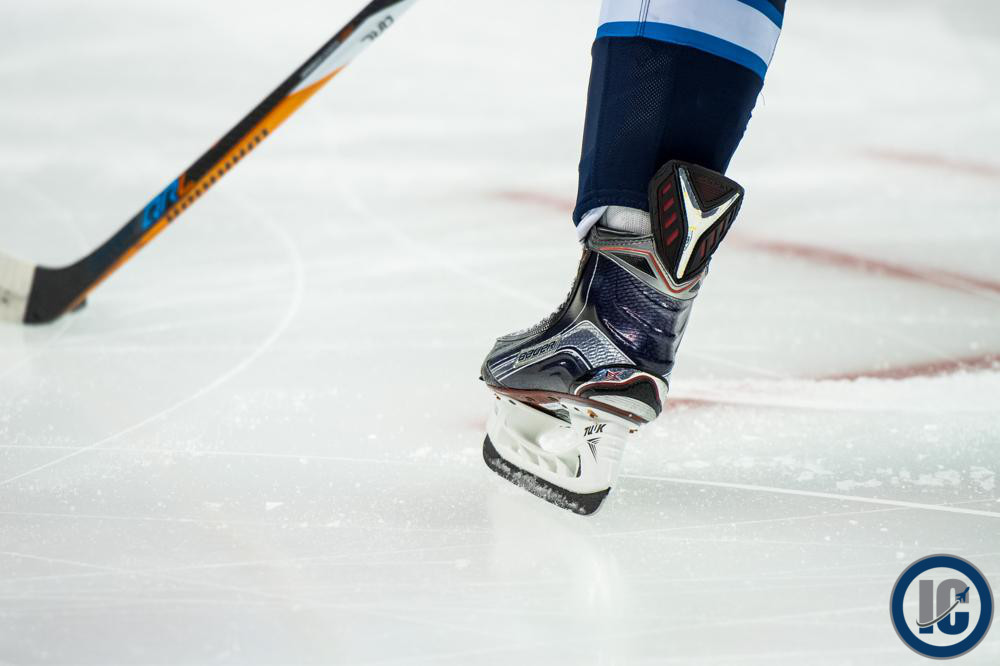 Health news:
Head coach Paul Maurice advised during his availability that veteran forward Paul Stastny will not make the road trip with the team as he continues to recover from the friendly fire shot he took in the game against the Islanders on the 6th of November.
Players media availability:
Coach media availability:
Topics:
1) Update on Paul Stastny?
2) Josh Morrissey's reset this season. (:32)
3) What makes Nate Schmidt such a good fit for Josh Morrissey? (1:49)
4) What does he look for when settling on D pairs? (2:38)
5) Playing the unexpectedly strong California teams already (4:48)
6) Despite best 15 game start in 2.0 era does he get sense team isn't complacent? (5:42)
7) Whether last night vs Oilers was their 5 on 5 template. (6:36)
8) If this is the most balanced D group he's had with the Jets. (7:57)
9) Putting Pierre-Luc Dubois with Kyle Connor. (8:53)
10) Confidence to play more aggressively against McDavid/Draisaitl (10:45)
11) Getting to the middle of the ice (11:43).
Up next:
The Jets will kick off their road trip tomorrow night against the Oilers. Start your Thursday with the morning papers at 7 AM, stay with us throughout the day for the latest news and then join us on the Illegal Curve Post-Game Show following the final buzzer.