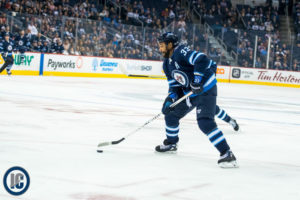 On yesterday's 31 Thoughts Podcast Jeff Marek and Elliotte Friedman were chatting about the Jets with Friedman beginning the discussion about how he is more optimistic about the Jets than a lot of other people, but that there is pessimism from others adding that "some of it is Byfuglien".
Marek interjected "He's gone fishing."
To which Friedman replied "He loves to fish.  Byfuglien loves to fish.  I will tell you the word is that he wanted to retire and the Jets talked him out of it.  Or at least said wait.  He's really tight with Cheveldayoff.  They have a really good relationship.  I don't know where this is going to go.  I think they're going to wait on him as long as they can.  It's a huge loss."
He went on to discuss his reasons for optimism (expects Laine to have a huge year).  You can listen to the entire podcast here (Jets talk starts at 51:32).
While it feels like a lifetime ago it was three weeks ago today that we first learned about the situation with number 33 and the fact that he was pondering his future and had been granted a leave of absence which became a suspension once the season got underway.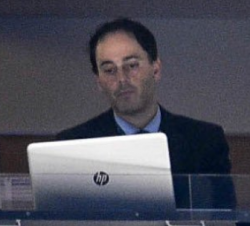 Working hard on a daily basis to provide the latest Winnipeg Jets and Manitoba Moose news for our readers and listeners.

I also appear on the Illegal Curve Hockey Show every Saturday on TSN 1290 Winnipeg starting at 9 am.

And I occasionally jump in the play-by-play booth at Bell MTS Place to provide colour analysis during Manitoba Moose games.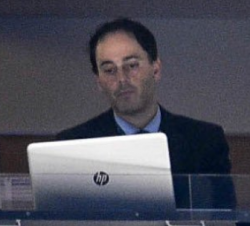 Latest posts by David Minuk (see all)