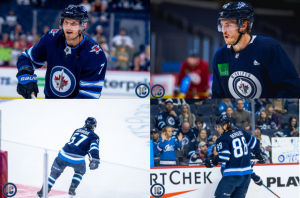 Coach Maurice didn't have an update on Dmitry Kulikov aside from the fact that the veteran defenceman won't play tomorrow against the Stars.  He has been out of the lineup since he left the game on Friday in Anaheim in the 1st period.  The expectation is they should have word this afternoon on his status so expect clarity tomorrow on him.
The Jets bench boss was asked to provide an update on Mason Appleton, Gabriel Bourque and he added an update on Nathan Beaulieu as well indicating "Both (Appleton & Bourque) skated this morning.  Depending on how they come back, Appleton may skate morning skate with us tomorrow in a full jersey, he'd be cleared at that point and then its cleared to full practice.  Bourque's still probably a week from that and he'll come in a gold, non-contact, it was different injury.  Beaulieu's on the ice today in limited mobility.  But he'll be ready to skate and he's hoping a week.  A week or less."
When asked if Appleton would be a possibility for Thursday the coach added
"Probably not.  Maybe I would say medically cleared.  But with the amount of time he's been out I think we're probably looking at him getting some practice time.  Because I know we are getting a full one there and then we'll come back, off day after Dallas and then another full one and that's when we'll probably start considering him."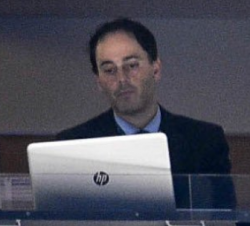 Working hard on a daily basis to provide the latest Winnipeg Jets and Manitoba Moose news for our readers and listeners.

I also appear on the Illegal Curve Hockey Show every Saturday on TSN 1290 Winnipeg starting at 9 am.

And I occasionally jump in the play-by-play booth at Bell MTS Place to provide colour analysis during Manitoba Moose games.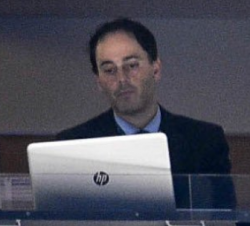 Latest posts by David Minuk (see all)