If you want to know anything about NHL branding the folks over at icethetics are usually right on top of anything related to that topic.  I saw that they had something about the Jets Heritage Classic uniform and reached out to their editor and founder Chris Smith.  He sent me this Dallas Kirkpatrick concept which they believe will be fairly close to what folks will see when the Jets take on the Flames in the Heritage Classic in Regina this coming October 26th.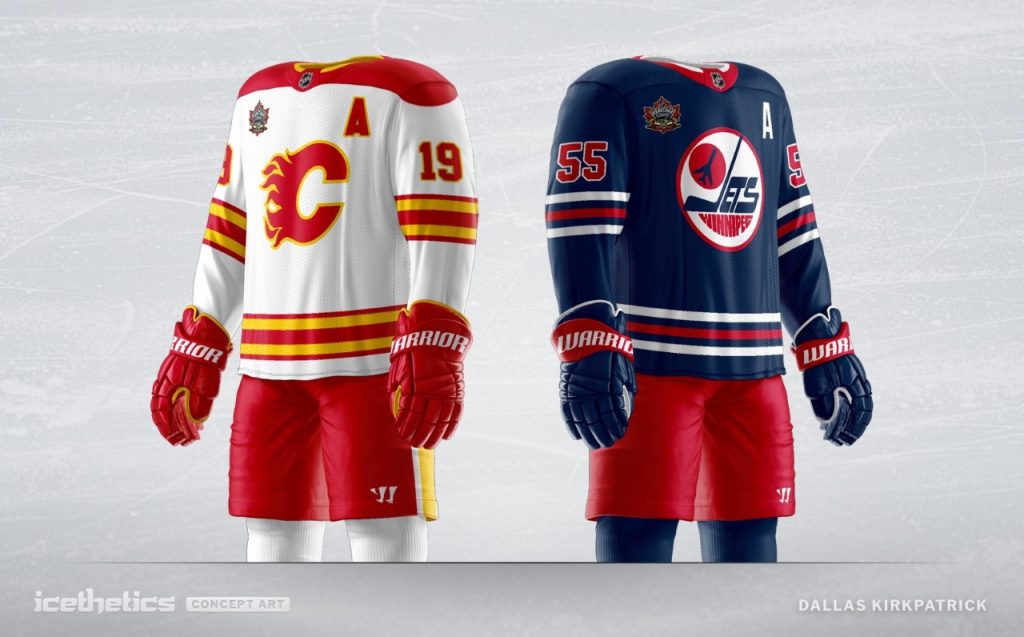 In their first Heritage Classic against the Oilers back in 2016 the Jets created a white old school jersey which they also wore during the season and which fans absolutely loved.
Icethetics first reported back on January 1st that the Jets would be wearing the blue version for the Heritage Classic.
What do you think of this jersey concept?  I suspect it will be an instant hit for folks here in Manitoba.  You can join the conversation on our instagram page.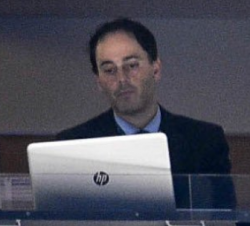 Latest posts by David Minuk (see all)