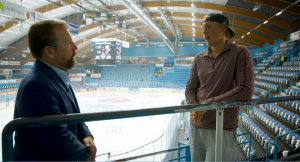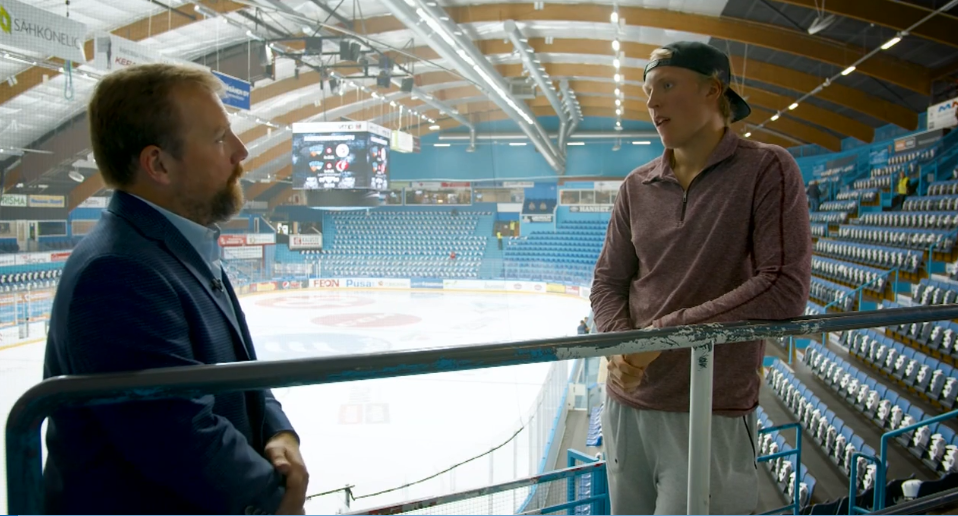 Over in Finland Patrik Laine is training for his fourth NHL season but as has been well documented pretty much since his third season wrapped up he is currently a restricted free agent without a contract.  Ahead of the Finnish Alumni All-Star Game he was chatting with Chris Johnston of Sportsnet and the topic of his contract status, as you would expect, was part of that conversation.
"Well you never know. It's still business, you've got to be prepared for anything," Laine said Friday. "But yeah, you never know where you're going to play next year so I'm just prepared for anything."
The response was open-ended enough that it begged an obvious follow-up: Does he still want to play for the Jets?
"Well I've got nothing bad to say about Winnipeg, you know? It's been good so far. But you never know, so that's kind of my comments."
You can read the full article from Chris here.
In the video that is embedded with the article Laine does say with respect to a contract "Hopefully get it done in the next couple of months and be ready when the puck drops."  With just one month until the first pre-season game I suspect Jets fans are hoping he meant weeks and not months.
While there is nothing concrete in the above comments there was some positive news in the interview according to Scott Billeck of the Winnipeg Sun who wrote this:
Laine told Johnston that he's been working on his skating in the offseason — something he has admitted not doing much of in previous offseasons — while also spending more time in the gym.
"I've been kind of working on everything, especially explosiveness and being quicker on the ice," Laine said. "I think I've made some really good progress during the summer and I think I've been skating a lot more this year than I've been in the past."
All of which means #RFAwatch here in Winnipeg  continues.  Laine as well as Kyle Connor and Eric Comrie are in need of new deals from the club that drafted them.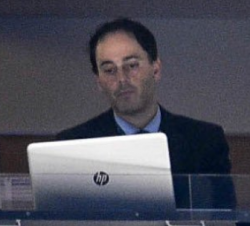 Latest posts by David Minuk (see all)