The Jets travelled from California to the State of Hockey on Sunday as they get set to conclude a disappointing opening road trip to start the 2021-22 season which has seen them drop their two previous games.  They will be looking to salvage something when they face the Wild tomorrow night in St. Paul.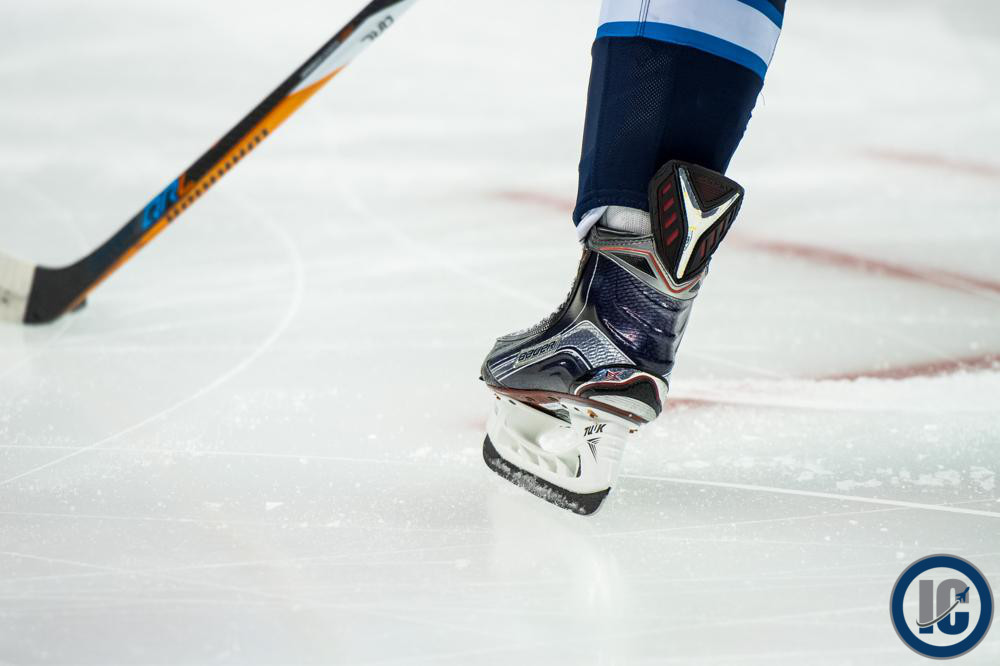 Skate news:
Jets captain Blake Wheeler isn't on the ice this morning according to Mike McIntyre of the Winnipeg Free Press. Everyone else is skating and Mike indicated that Paul Stastny has donned a white uniform, presumably to replace Wheeler at skate.  We've also got the practice lines and special teams courtesy of Mike.
Lines:
Connor-Scheifele-Copp
Stastny-Dubois-Ehlers
Harkins-Lowry-Vesalainen
Svechnikov-Nash-Perfetti
Special teams:
Scheifele-Connor-Dubois-Nash-Schmidt
Copp-Ehlers-Stastny-Morrissey-Pionk
Player availability:
Coach availability:
Topics:
1) Status of Blake Wheeler
2) How much should be read into today's lines and PP units? (:35)
3) Decision for moving around power play. (1:01)
4) The elbow Blake Wheeler took on Saturday night (1:27)
5) Whether age/experience allows team not to panic after poor start to season (2:22)
6) Harkins/Lowry and Vesalainen on the third line (2:58)
7) Differences in the game of the Wild since they last played them (3:22).
Health update:
According to Jets head coach Paul Maurice his captain Blake Wheeler has entered the NHL's COVID-19 protocols.
Up next:
The Jets will take on the Wild tomorrow night in game 3 of the season. Puck drop is at 7 PM CT. Be sure to keep it locked to illegalcurve.com for the AM Papers which go live at 7 AM CT and join us after the game on the Illegal Curve Post-Game Show (ring that bell to ensure you are subscribing).