Note:  Reminder that the Illegal Curve Hockey Show on TSN Radio 1290 is now on summer hours.  This means the show will broadcast from 10 am to noon on Saturday. Join us tomorrow for two hours of exciting hockey talk.  Guest:  Bob Murray, who is Zach Bogosian's agent (Pro-Athletes Management Inc.).
Jets news:
Winnipeg Free Press:  Money they can afford:  Always good to hear from ownership on how fans will not be impacted  when the team signs big contracts.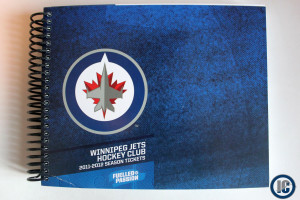 NHL news:
St. Louis Post-Dispatch:  Blues, Bouwmeester agree to five-year extension.  Hockey fans in Missouri have a lot to be excited about as their team continues to make strides to challenge in the Western Conference.
Detroit Free Press:  Red Wings will retire Nicklas Lidstrom's No 5 in March.  He is a class act that has been the face of the Winged Wheel since Steve Yzerman retired.  He played twenty solid seasons in Detroit Rock City, never once missed the playoffs, while helping his team win four Stanley Cups and he himself won seven Norris trophies!!  His number 5 will look good amongst the rest of these Detroit legends.

Globe and Mail:  Youth hockey survey results stun former NHL great Messier.  Seems shocking to be seeing numbers like that anywhere in Canada.