Note:  Hope everyone is having themselves a good Monday as I return from a few days in the Lake of the Woods area with a recharged battery although I am still happy to enjoy a little more summer before the NHL, AHL and WHL seasons begin.
Jets news:
EP: What We Learned: Winnipeg Jets stuck in no man's land. (Paywall). The Central Division is never a pleasant place to play and with so much uncertainty surrounding this Jets club which appears to be running it back while adding some youth there are a lot of question marks as to whether a new coaching staff could somehow make that significant of a difference. 
NHL.com: Jets prospect Lucius working on improving strength, speed. It will be a fascinating storyline (along with a number of other ones to watch) as to where the 2021 first rounder will play next season.
The Hockey News: Jets prospect pool overview. From a few days back check out how the folks at THN evaluate the prospects in the Winnipeg organization.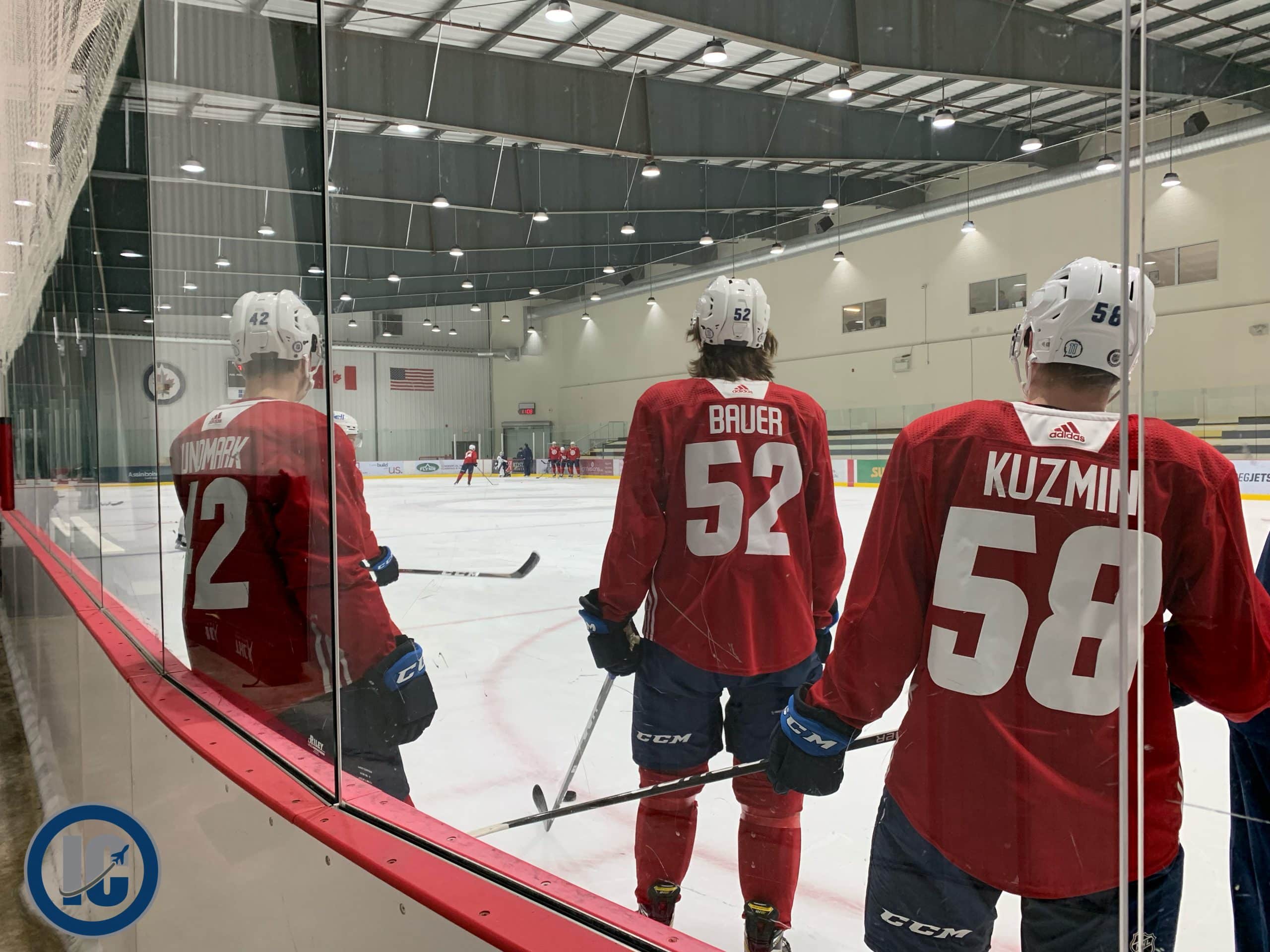 Jets video/audio:
Illegal Curve Hockey: 1 on 1 with Jets & Moose defenceman Dylan Samberg. Some late August content for those of you who want to catch up with the 2017 2nd rounder.