Note:  As you have likely noticed we've changed the website.  Please ensure you've cleared out your cache (ie. clear browsing data) to ensure that you are seeing it 'refreshed'.  We hope you enjoy the changes to the site.
Jets news:
CBC:  The original Winnipeg Jets were reluctant to leave in 1996.  They went to the archives for this story.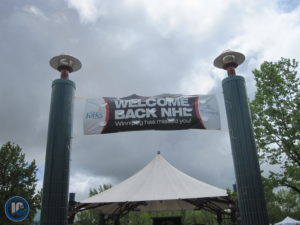 Winnipeg Free Press:  If you ask me (and no one has), this is what the Winnipeg Jets should do.  (Paywall).  Mike offers up his thoughts on: 1) What the Jets should do with Jacob Trouba. 2) What the Jets should do with their UFAs. 3) What kind of contract the Jets should give Kyle Connor.  4) What they should do with Eric Comrie.  5) Changing the leadership group. 6) Need for a new voice on the coaching staff. 7) Problems in the room. 8) What should be done with Dmitry Kulikov. 9)  Trading a veteran forward. 10)  The Jets schedule.
Illegal Curve Hockey Show Replay:
Topics: Jets End of Season Review, How does this season's disappointment impact expectations for next year, The Jets Pending UFA & RFA Players, End of Season Winnipeg Jets Report Cards—Forwards.
Guests: Scott Billeck (NHL.com, NBC Pro Hockey Talk), Martin Biron (Former NHL goaltender, Analyst for MSG, TSN, RDS, NHL Network).
To listen to part 1 click here.
Topics: End of season Winnipeg Jets Report Cards—Continued, You Bet Your Jet Contest, Phone calls in the third hour.
Guest: Cory Lavalette (North State Journal).
To listen to part 2 click here.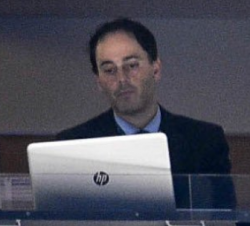 Latest posts by David Minuk (see all)