Jets news:
theScore:  Offseason Outlook for the Winnipeg Jets.  Includes a grade for the team for last season, current free agents, 2017 draft picks, summer priorities and the outlook for next season.
TSN 1290 Winnipeg:  Teams that come together during the Worlds are most successful. (audio).   Jets forward Mark Scheifele joined Hustler & Lawless from the IIHF Worlds ahead of facing Germany in the quarterfinals. Scheifele discusses the quick adjustment needed to playing with players he had as opponents in the NHL, and his thoughts on probably missing playing in the 2018 Winter Olympics.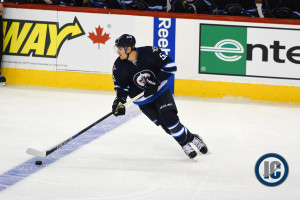 TSN 1290 Winnipeg:  Jets prospect Niku very similar to Vatanen. (audio).  Juha Hiitela of Iltasanomat joined Hustler & Lawless to discuss the Winnipeg Jets recently-signed prospect Sami Niku, comparing him to a bigger Sami Vatanen. And Hiitela provides context on what Patrik Laine's offseason life is like at home in Tampere, Finland.
TSN 1290 Winnipeg:  Niku is a heady, active player.  (audio).  Chapin Landvogt of Hockey's Future joins Rick Ralph and discusses what to expect from recently signed Winnipeg Jets prospect Sami Niku.
Illegal Curve:  Shawn Matthias injury update.  The Jets forward dealt with a laundry list of injuries last season and hit the midpoint in his shoulder rehab yesterday.
Jets prospect news:
NHL.com:  Stanley back healthy, ready for run at Memorial Cup.  They caught up with the Jets 2016 1st rounder (18th) overall as he gets set to play his first hockey game in months.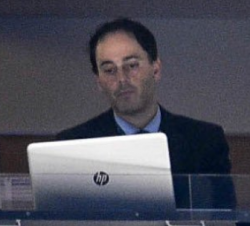 Latest posts by David Minuk (see all)