Mark Scheifele scrum topics:  Getting back with the group.  What was his focus this summer?  Any highlights of the things that he added?  Thoughts on the Jets departures from last season.  Did he get a chuckle seeing that they'll be playing Trouba early?  Laine/Connor without contracts and his concern about them not being in camp.  Does he stay in contact with them during the summer?  Is it tough balance to wanting team success but wanting players to have success getting a new contract?  On expectations/mindset in the room.  Does he prefer people "overlook them" rather than have high expectations?  Does the Blues winning change the perception on how the Jets season ended?  Are there lessons to be learned from what the Blues did from Christmas to winning the Cup?  How much did he reflect on last season?  On Andrew Copp getting a bigger opportunity with the team next season.  How curious is he to see the different options to play with next season?  What are the keys to finding chemistry?  What did he and Blake find chemistry so quickly?  Would he be opposed to playing without Wheeler if it is for the best for the team?  Can chemistry be an issue if they are missing Connor or Laine?  Superbowl prediction?
Audio courtesy of TSN 1290 Winnipeg.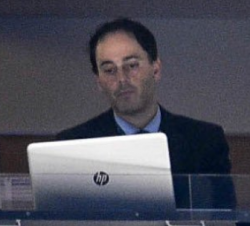 Working hard on a daily basis to provide the latest Winnipeg Jets and Manitoba Moose news for our readers and listeners.

I also appear on the Illegal Curve Hockey Show every Saturday on TSN 1290 Winnipeg starting at 9 am.

And I occasionally jump in the play-by-play booth at Bell MTS Place to provide colour analysis during Manitoba Moose games.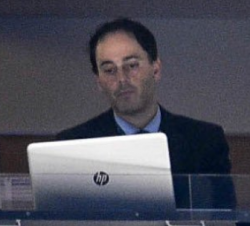 Latest posts by David Minuk (see all)