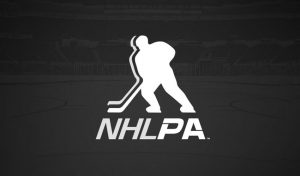 With Andrew Copp and Neal Pionk filing for salary arbitration last week the NHLPA today has released the dates of their hearings:
Andrew Copp is July 21st
Neal Pionk is July 24th.
Of course there is a good chance that neither actually gets to their hearing before signing a new contract with the Jets.  Here is what happened last summer with the Jets RFAs:
Using last year as a reference point, five Jets filed for salary arbitration on July 5th, 2018:

Hellebuyck (signed 12th)
Lowry (signed 19th)
Trouba (22nd via arbitrator)
Tanev (signed 22nd)
Dano (signed 24th).

And now it's Copp & Pionk watch here in 'Peg city. #NHLJets

— Dave Minuk (@ICdave) July 7, 2019
As per the CBA:
Each salary arbitration decision must be issued by e-mail to each of the parties simultaneously within forty-eight (48) hours of the close of the hearing.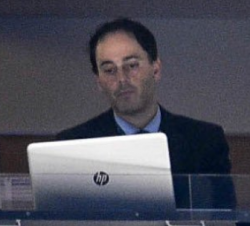 Working hard on a daily basis to provide the latest Winnipeg Jets and Manitoba Moose news for our readers and listeners.

I also appear on the Illegal Curve Hockey Show every Saturday on TSN 1290 Winnipeg starting at 9 am.

And I occasionally jump in the play-by-play booth at Bell MTS Place to provide colour analysis during Manitoba Moose games.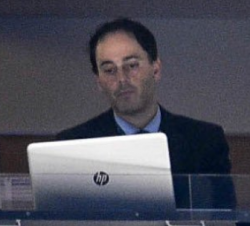 Latest posts by David Minuk (see all)