Logan Stanley and his Windsor Spitfires were in Kitchener back on January 17th when the Jets 2016 1st rounder (18th overall) suffered a torn meniscus in his right knee back in the shootout loss.  He had surgery in Winnipeg about a week later and has been steadily improving as his junior club in Windsor prepares to host the 99th Memorial Cup.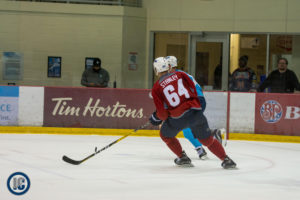 On today's Illegal Curve Hockey Show on TSN 1290 Winnipeg we spoke with Spitfires GM Warren Rychel who provided an update on the Jets prospect:
"…he went to Winnipeg three weeks ago and got cleared.  He's been cleared for contact.  In the scrimmages he has looked pretty good.  You never get to a real game situation (in scrimmages), what it's like in a game, but he has progressed well.  Might take a game or two to get the timing but he is in great shape.  For all Winnipeg fans he is 100% healthy and he is ready to go.  Our top four D are as good as anybody's and with him in there now our penalty kill will be even better."
The Memorial Cup kicks off in Windsor on May 18th.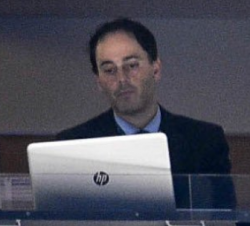 Working hard on a daily basis to provide the latest Winnipeg Jets and Manitoba Moose news for our readers and listeners.

I also appear on the Illegal Curve Hockey Show every Saturday on TSN 1290 Winnipeg starting at 9 am.

And I occasionally jump in the play-by-play booth at Bell MTS Place to provide colour analysis during Manitoba Moose games.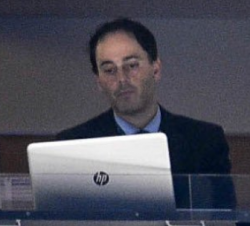 Latest posts by David Minuk (see all)