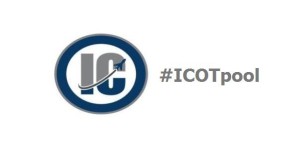 For the 2013 Stanley Cup Playoffs we will be bringing back our ICOTpool contest.  The contest takes place during any playoff game that goes to overtime.  It takes place on twitter so you have to follow us on @illegalcurve.   Reminder: You MUST use this hashtag (#) for your guess to count.  (i.e.  #ICOTpool Kane).
For the IC Overtime contest, before overtime begins, submit the 1 player (from either team) that you think will score the overtime winning goal.
It is really quite simple and we have a lot of fun giving out IC gear to those who participate.

We will also have other fun prizes that we will be giving away so be sure to get your guess in.