Elliotte Friedman joined Tim Micallef and Alex Seixeiro to break down the Dustin Byfuglien situation.  Runs until 2:36.
At this point I'm really not certain what news is being made.
To reiterate:
Everything is in wait and see mode until Byfuglien is healed and ready to decide what he wants his future to look like.  While he heals the process will play out between the NHL and NHLPA which may or may not lead to the need for an arbitrator.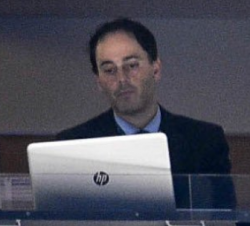 Working hard on a daily basis to provide the latest Winnipeg Jets and Manitoba Moose news for our readers and listeners.

I also appear on the Illegal Curve Hockey Show every Saturday on TSN 1290 Winnipeg starting at 9 am.

And I occasionally jump in the play-by-play booth at Bell MTS Place to provide colour analysis during Manitoba Moose games.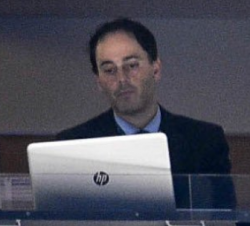 Latest posts by David Minuk (see all)