It has been a few weeks since there has been any Dustin Byfuglien news but today in his 31 Thoughts article Elliotte Friedman indicated that a decision on whether Byfuglien will contest the suspension by the Jets should be imminent:
The Jets suspended Dustin Byfuglien on Sept. 21. Normally, grievances must be filed within 60 days. That would put us at today: Wed., Nov. 20. However, one source indicated that the clock might not have started ticking on that specific date (weekend? Not officially paid yet? I'm not sure). Whatever the case, a decision on whether or not to contest Byfuglien's suspension is coming soon.
You can read more from Friedman's 31 Thoughts column here (although the above was the only Jets note).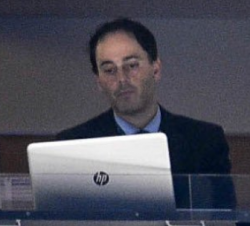 Working hard on a daily basis to provide the latest Winnipeg Jets and Manitoba Moose news for our readers and listeners.

I also appear on the Illegal Curve Hockey Show every Saturday on TSN 1290 Winnipeg starting at 9 am.

And I occasionally jump in the play-by-play booth at Bell MTS Place to provide colour analysis during Manitoba Moose games.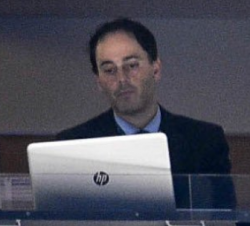 Latest posts by David Minuk (see all)