With some of the guys from IC off on vacation, the rest of the crew is taking the weekend off. So there won't be a morning papers this weekend.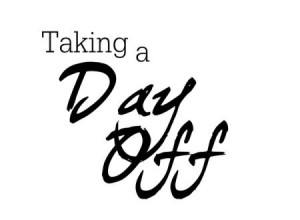 We will be back in action, bright and early though on Tuesday, August 7th, 2012 with all the latest Jets news.
Some ways to follow Illegal Curve:
1. Like us on Facebook.
2. Subscribe by RSS.
3. Follow us on our twitter account @illegalcurve.
You can also follow the IC crew individually: Richard – @icrichyp, Ezra – @icezzyg, Dave – @icdave, Drew – @icdrew, Kyle – @ickylek and Michael – @mremis.
Also don't forget to order your IC touques and special edition New Era 5950 hats.
And while the Jets news might be slow at the start of August, there is still plenty of Winnipeg Blue Bombers action and you can head over to our sister site, Illegal Procedure, for all the latest CFL news.