The team sent out a media release this past week which was rather void of details aside from the fact that at 11:45 AM on Saturday at Fan Fest they would be unveiling a new jersey in honour of the Royal Canadian Air Force centennial celebration.
That time has come and passed and here is the new uniform.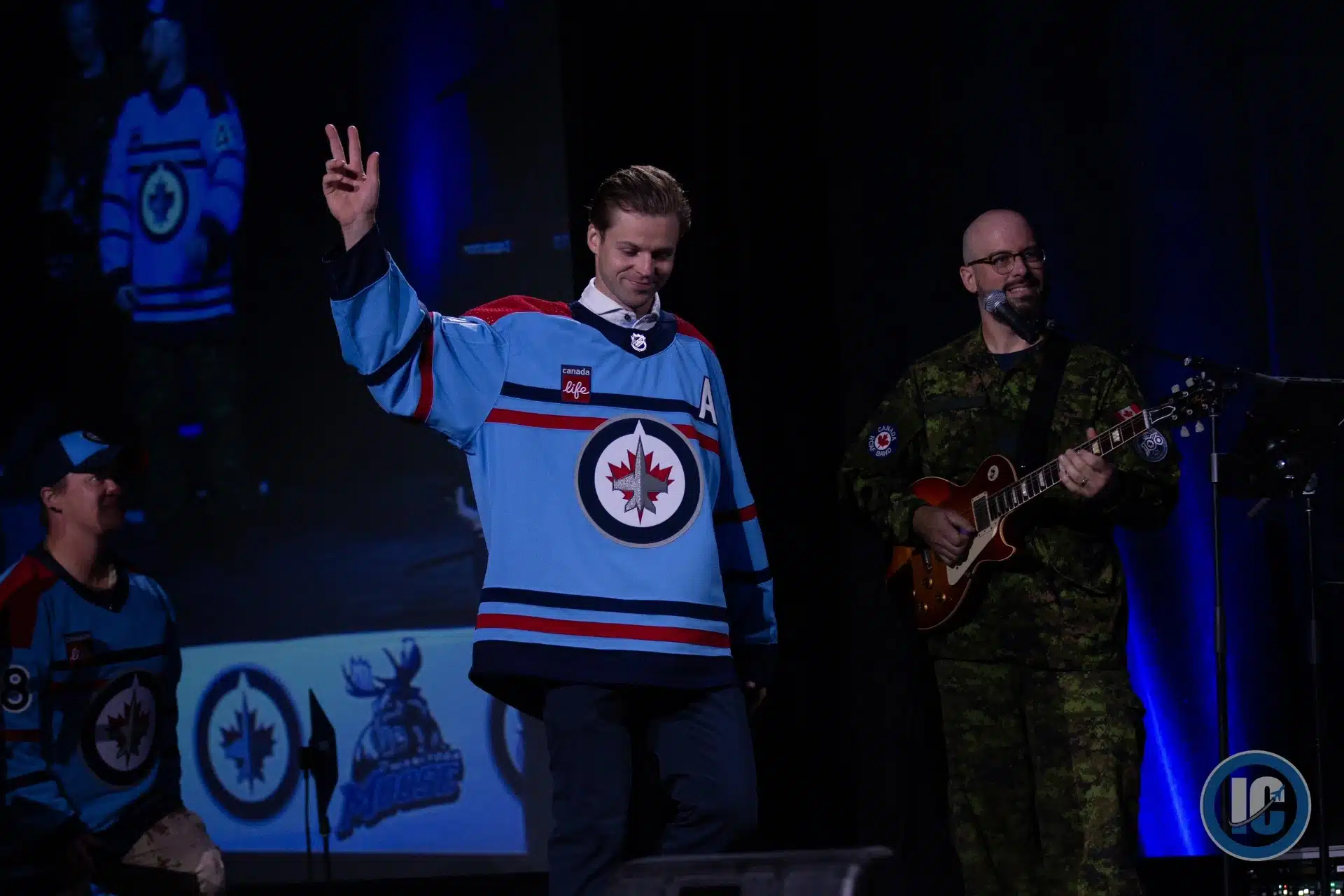 Share your thoughts here.