Camp today was split into a playing group for the first pre season game as well as a non-playing group.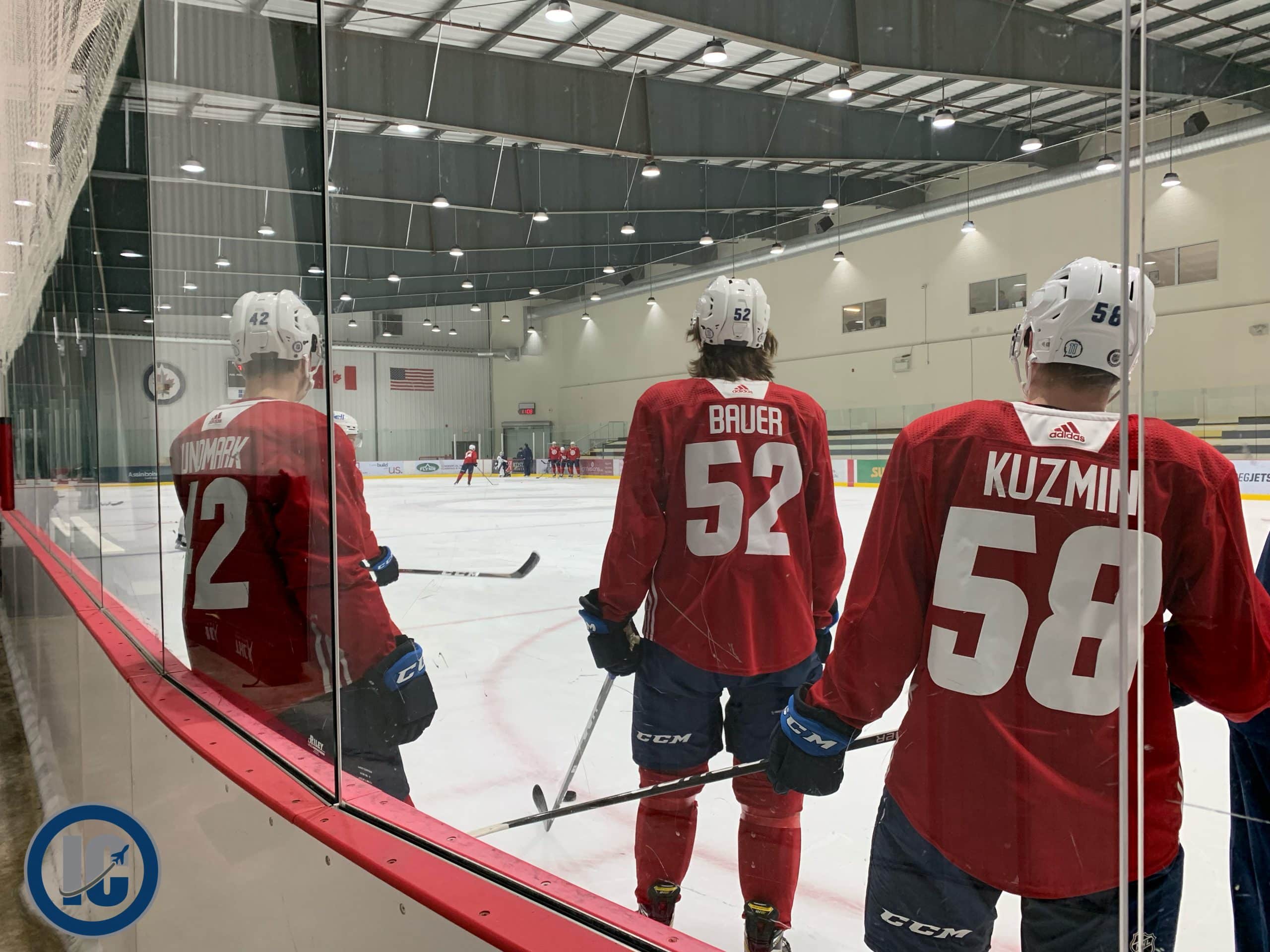 Today's non-playing group:
G: Connor Hellebuyck, Philippe Derosiers and Arvid Holm
D: Dylan DeMelo, Josh Morrissey, Declan Chisholm, Tyrel Bauer, Dmitri Kuzmin, Nelson Nogier, Leon Gawanke and Nate Schmidt.
F: Adam Lowry, Austin Poganski, Mikey Eyssimont, Paul Stastny, Blake Wheeler, Jeff Malott, Evan Polei, Haralds, Egle, Mark Scheifele, Kyle Connor and Kristian Reichel.
Media availability:
To follow.