Tomorrow, Saturday, starting at 12 Noon, the Illegal Curve Hockey Show will be on TSN 1290. We'll look back at the Jets 4 game road-trip, preview Saturday night's Jets-Flyers game, and discuss the play of Jacob Trouba thus far this year. Saturday's guests are: Dave Isaac of the Camden Courier Post (Flyers), Dave Jamieson of TSN 1260 in Edmonton (Oilers/McDavid injury) & David Pagnotta of The Fourth Period. Listen to the show live online by clicking here.
Here are your Winnipeg Jets Morning Papers:
Winnipeg Free Press: A Solid 3rd Period Leads to a Jets Single Point—Things weren't looking good for the Jets for a large part of the game, but the final 23 minutes were all Winnipeg.
Winnipeg Sun: Big Buff Provides the Stuff to Gain the Jets a Point—It was a night of "good Buff" as he forced a turnover and scored on the ensuing rush.
Winnipeg Sun: 2nd Taste of 3 on 3 OT does nothing to Lessen the Distaste for it—I can understand why coaches and players dislike it, but from a fan's perspective, more please.
Canadian Press/TSN.ca: Sens Survive the Jets Furious Comeback, Win in a Shootout—Wasn't always pretty for the team from the nation's capital, but a win is a win is a win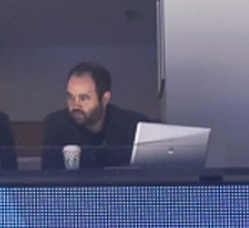 Host of the Illegal Curve Hockey Show and NHL This Week on TSN 1290 Winnipeg.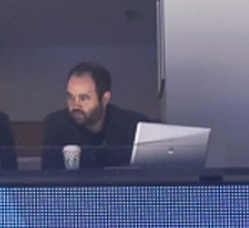 Latest posts by Drew Mindell (see all)