Note: This is day 110 since the NHL hit the pause button on the 2019-20 season.
Note II:  If NHL hub cities are your things according to TSN's Bob McKenzie it appears that Toronto and Las Vegas are now your frontrunners.  He says he expects an announcement today or tomorrow.
Jets news:
The Athletic:  Every NHL team's best draft of the last 20 years.  (Paywall).  For Jets fans they just need to look back five years ago to the 2015 draft in Sunrise, Florida to see a draft class that has seen a large number of players having an impact on the franchise.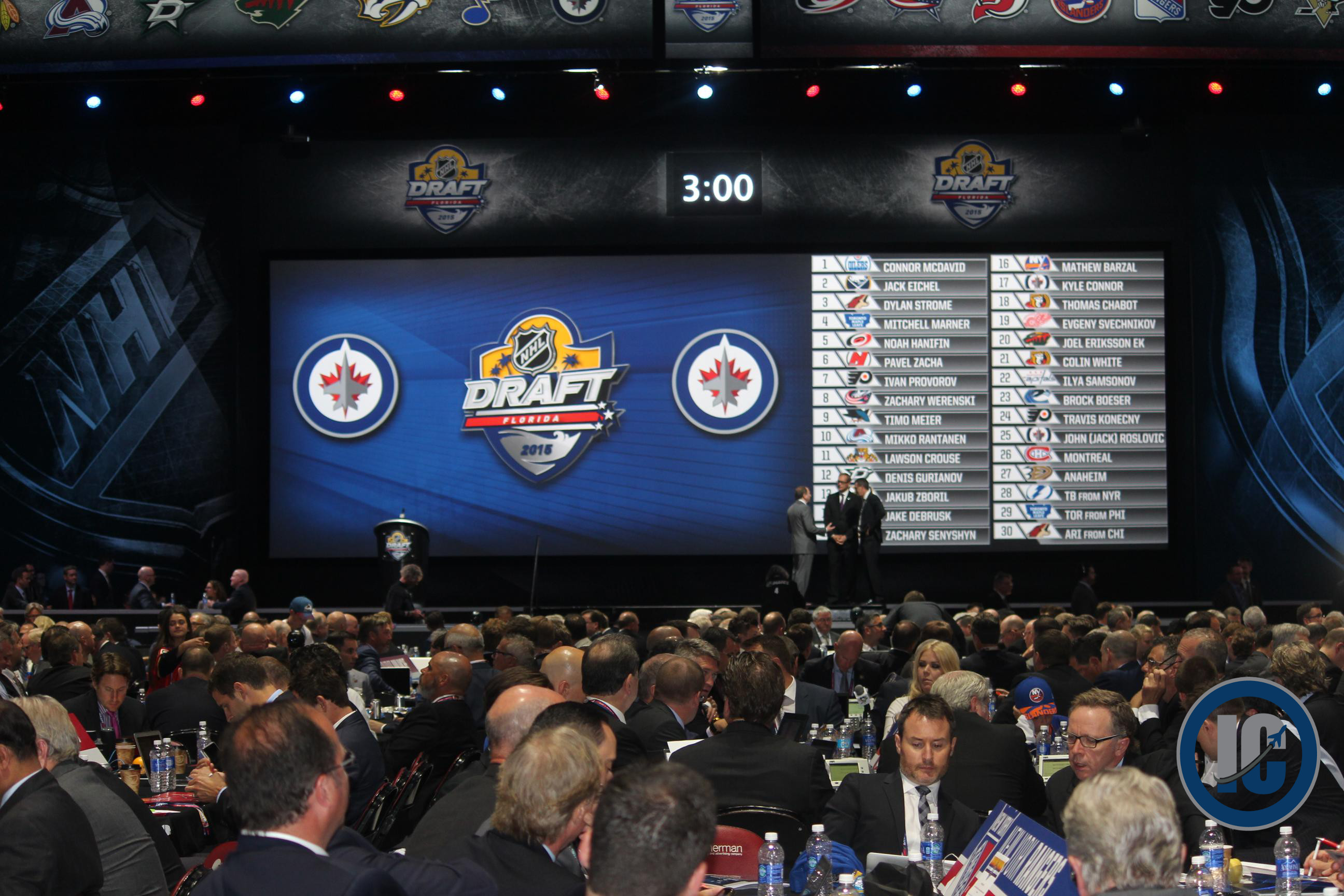 Hockey Debates:  NHL Playoffs Breakdown: Flames vs. Jets.  Another look at the play-in series.
Illegal Curve:  Jets have a shot at drafting 1st overall at 2020 NHL Draft.  If you missed the draft lotto special on Friday somehow, someway a team like Winnipeg could have a shot at the top overall selection at the 2020 draft.
Jets video:
Dylan Baker Youtube:  Interview with Dylan DeMelo.  A chat with Winnipeg Jets defenceman Dylan DeMelo talking about his involvement with the Leukemia and Lymphoma Society of Canada, as well as his NHL career.
Jets audio:
Illegal Curve:  Fifth CurveCast.  In case you missed last week's CurveCast we had a chance to catch up with Mike McIntyre of the Winnipeg Free Press for quite a bit of Jets and NHL talk.