Jets news:
NHL.com: Jets prospects at 2019 World Junior Summer Showcase.  Mitch with a recap of what the prospects for Winnipeg have done to date at this tournament in Michigan.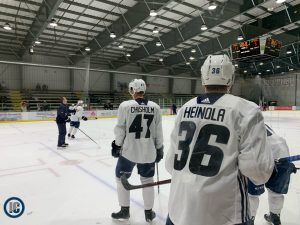 Yahoo Sports:  Scheifele shoots down talk about issues within Jets' dressing room.  Wouldn't expect him to say anything less at this point.  
CTV Winnipeg:  Winnipeg Jets jerseys signed by Backstreet Boys up for auction.  If you're a fan of this band and the Jets this could be a cool piece of memorabilia and the money goes to a good cause.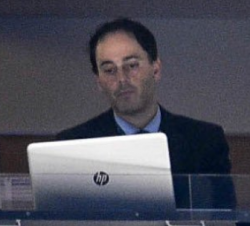 Latest posts by David Minuk (see all)