Ahead of the Jets game against the Panthers in Florida coach Paul Maurice indicated that he doesn't have much of an update on veteran centre Bryan Little who was placed on IR one week ago today after he was hit in the side of the head with a puck which perforated his eardrum and left him dealing with vertigo.  "I don't.  There's really nothing new.  He's just healing right now before any assessment gets going forward."
The follow-up question was whether Little was in concussion protocol "I don't even believe we've gotten to that point yet.  This one is going to be real patient and like I said he's still healing.  That's far enough down the road that they haven't done that yet."
While that doesn't exactly provide any timeline for his return it is pretty clear that it won't be anytime soon.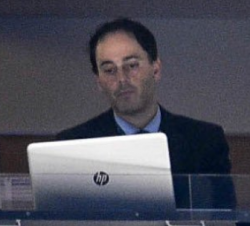 Working hard on a daily basis to provide the latest Winnipeg Jets and Manitoba Moose news for our readers and listeners.

I also appear on the Illegal Curve Hockey Show every Saturday on TSN 1290 Winnipeg starting at 9 am.

And I occasionally jump in the play-by-play booth at Bell MTS Place to provide colour analysis during Manitoba Moose games.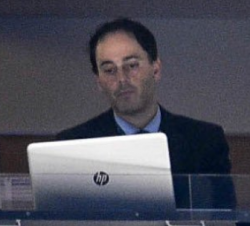 Latest posts by David Minuk (see all)