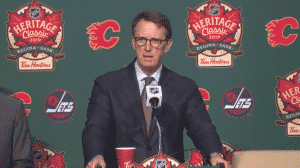 Today there was a press conference held in Regina for the Heritage Classic to be held next season in Regina between the Jets and Flames on Oct. 26, 2019.
According to deputy commissioner of the NHL Bill Daly tickets for the event go on sale on April 25th (via Ticketmaster) at 10 am CT.
As always stay tuned for the latest Winnipeg Jets and Manitoba Moose news by keeping it locked to our web site  illegalcurve.com and on social media including Twitter | Facebook | Instagram.  You can also follow me on twitter as well (@icdave).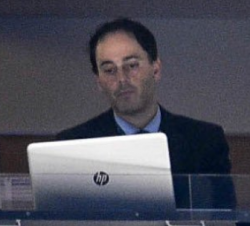 Latest posts by David Minuk (see all)