The Telegram:  How would IceCap go down with fans?  Thought for a minute we were playing the name game in Winnipeg again.  IceCaps appears to be the front runner for our new AHL franchises name.  Of course there is room for obvious confusion.  Thoughts?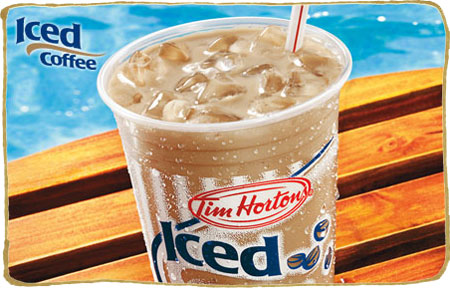 Winnipeg Free Press:  The RICH will get Richards.  He says he wants a couple more cracks at a Stanley Cup but also wants the big pay day.  Those two things aren't always synonymous.  (for example see Teemu Selanne & Paul Kariya with the Avalanche).  Most experts agree that Richards will not be Winnipeg bound next season.

Toronto Sun:  Huddy in Jets mix.  I started having mid 80′ Oilers flashbacks.  All indications are that Huddy is a pretty good assistant coach.
Winnipeg Sun:  Jets dipping into free agency?  Don't expect anything crazy from the Jets brain trust on Friday.
NHL News:
Edmonton Journal:  Marchant packs it in after 17 seasons.  His goal in OT in Game 7 against Dallas in the 97′ playoffs was one of the most memorable of the decade.

Windsor Star:  Red Wings won't stray from salary structure.  Could be a number of veterans on the way out in Detroit next season.
Montreal Gazette:  Habs clear cap space for looming free agency.  Doesn't sound like there are too many options for the Habs.
Pittsburgh Tribune-Review:  Jagr decision pending, despite reports.  All this speculation is well and good but since he can't sign till Friday, seems moot.