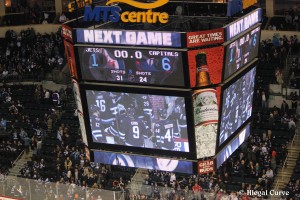 Game Stories:
Winnipeg Free Press:  Capital punishment – Ovechkin and co. humiliate Jets 6-1.
Winnipeg Sun:
National Post:  Mirror mirror – Capitals rout Jets in consecutive nights.
TSN:  Better effort, but similar result for Jets vs. Caps.
ChrisD.ca:  Back-to-Back Debacle, Caps Drop Jets Again.
NHL.com: Capitals rout Jets to complete two-game sweep.
Jets site:  Capped off.
Washington Post:  Washington trounces Winnipeg to sweep back-to-back games.
CSN Washington:  Instant analysis.
Post-game audio:
Winnipeg Jets:  Nik Antropov, Olli Jokinen and Ondrej Pavelec.
Coach Noel post-game presser. Following his team's 6-1 loss to the Capitals, coach Noel spoke with the media.
Washington Capitals: Coach Adam Oates,  Troy Brouwer, Brooks Laich and Mike Ribeiro.
Illegal Curve Post-game podcast from the Press box: Guest Host Michael Remis and Analyst Richard Pollock break down the Jets play against the Capitals.
Video Highlights:

NHL.com 3 Stars
1.  Braden Holtby
2.  Alex Ovechkin
3.  Mike Ribeiro