Euro Curve takes a daily look at the latest international hockey news.

– Pierre Lebrun of the Globe and Mail talks about how the National Hockey League is interested in expanding it's reach in Europe. The article goes on to discuss the success of the game in Canada and the problems the game is experiencing in the United States (TV Ratings, Revenues, etc.) Will we ever see an NHL Europe? This writer hopes not.
– Russianprospects.com provides a detailed scouting report on Toronto Maples Leafs 2006 Draft Pick Forward Nikolai Kulemin (2/44). Kulemin had 27 goals and 12 assists in 54 games for Metallurg Magnitogorsk last season.
– Igor Makarov ( 2006 Chicago Blackhawks draft pick, 2/33), the son of Sergei Makarov, says that he doesn't feel the pressure to follow in his fathers foosteps and simply wants to help his team win. Makarov plays for SKA St.Petersburg of the Russian Super League. SKA St.Petersburg is led by former Red Wings assistant coach Barry Smith.
– Ossi Vaananen signed with Djurgården of the Swedish Elite League.
For Illegal Curve, I'm Ezra Ginsburg.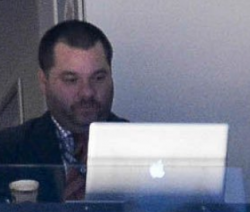 Analyst on the Illegal Curve Hockey Show and NHL This Week on TSN 1290 Winnipeg.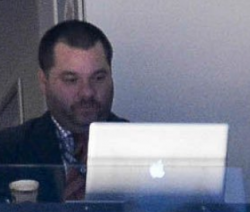 Latest posts by Ezra Ginsburg (see all)