Euro Curve takes a daily look at the latest international hockey headlines.

Kind of a light night for European hockey news.

– Daniel Tolensky has an article on hockeybuzz.com about the possibility of National Hockey League expansion into Europe.

These juicy tidbits are from http://www.spectorshockey.net/ ( Thanks Spector!)
SLAPSHOT.CH: reports Swiss NLA team SC Bern is searching for a replacement for forward Patrik Stefan, who is sidelined with a nagging hip injury and may not play with the team this season. Stefan had told the team he was medically fit after off-season hip surgery.
SLAPSHOT.CH/HOKEJ.CZ: reports Swiss NLA team EV Zug unsuccessfully attempted to sign NHL defenceman Jason York as a replacement for injured Barry Richter as he doesn't want to move to Europe for such a short period of time.
SLAPSHOT.CH/HOKEJ.CZ: reports Swiss NLA team EHC Basel was unable to meet the financial requirements of NHL defenceman David Tanabe and thus won't be signing him.
For Illegal Curve, I'm Ezra Ginsburg.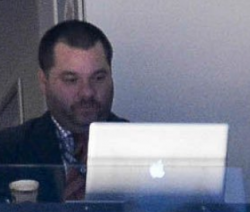 Analyst on the Illegal Curve Hockey Show and NHL This Week on TSN 1290 Winnipeg.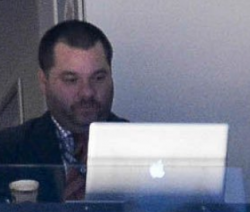 Latest posts by Ezra Ginsburg (see all)