With it being Christmas Day, IC is taking the day off and we wish all our readers a very happy and healthy holiday!!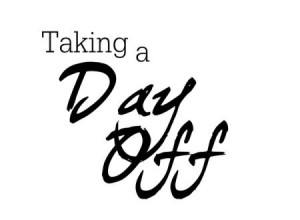 We will be back in action, bright and early though on Thursday, December 26th with all the latest Jets news.
Some ways to follow Illegal Curve:
1. Like us on Facebook.
2. Follow us on our twitter account @illegalcurve.
You can also follow the IC crew individually: Dave – @ICdave, Ezra – @ICezzyg, Drew – @ICdrew and Michael – @mremis. (Rich remains off social media).