NHL This Week with Illegal Curve – Tuesday, May 15, 2018
Topics: Jets-Golden Knights game 1 & 2 recap, and game 3 preview, Capitals/Lightning series discussion.
Guests: Jason Pothier (Vegas Golden Knights correspondent with the Sin Bin Vegas Podcast), Scott Billeck (Winnipeg Jets correspondent, NHL.com), Josh Cooper (hockey journalist).
Podcast: Play in new window | Download | Embed
Subscribe: Apple Podcasts | Android | RSS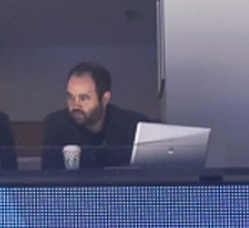 Host of the Illegal Curve Hockey Show and NHL This Week on TSN 1290 Winnipeg.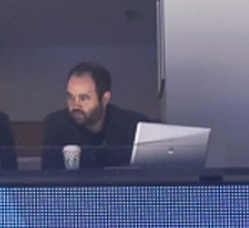 Latest posts by Drew Mindell (see all)