The Illegal Curve Hockey Show – Saturday, February 2, 2019 – Part 2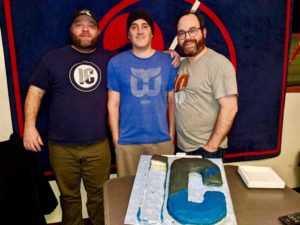 Topics:  Previewing Jets/Ducks, The surprise season of the Montreal Canadiens, A visit from former producer Tim Debenham and some Ez-capades from the past, What can Oscar Klefbom's return do for the Oilers playoff chances?  Cheers/Jeers.
Guests: Michael Traikos (National Hockey Writer for Postmedia), Seth Rorabaugh (Editor of the Athletic Pittsburgh), Rory McGouran (Play by Play Voice of the Humboldt Broncos).
Podcast: Play in new window | Download | Embed
Subscribe: Apple Podcasts | Android | RSS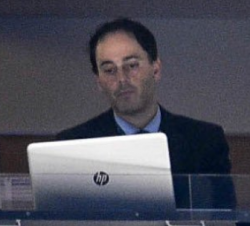 Latest posts by David Minuk (see all)