The Illegal Curve Hockey Show – Saturday, November 9, 2019 – Part 2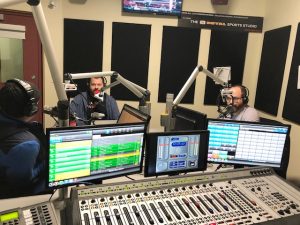 Topics: The latest on Dustin Byfuglien, Jets/Stars Preview, Do the New York Islanders get enough respect, The Standings on November 1st & teams that are currently more than four points out of a playoff spot, Update from Jets Practice, Does the NHL have a drug problem?
Guests: Jim Nill (Dallas Stars General Manager) at 7:46 and Lauren Jbarra (Colorado Avalanche reporter for Altitude TV) at 26:10.
Podcast: Play in new window | Download | Embed
Subscribe: Apple Podcasts | Android | RSS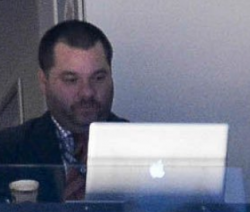 Analyst on the Illegal Curve Hockey Show and NHL This Week on TSN 1290 Winnipeg.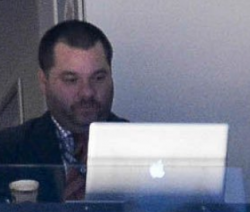 Latest posts by Ezra Ginsburg (see all)