The Illegal Curve Hockey Show – Saturday, November 16, 2019 – Part 2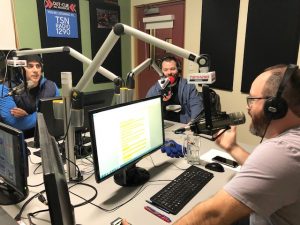 Topics: 1/4 Season Report Cards- Defencemen, Goaltenders, Special Teams, Jets/Lightning Preview, Are Patrick Marleau and Ilya Kovalchuk Hall of Famers, Cheers/Jeers
Guests: Jeff O'Neill (OverDrive, TSN 1050 Radio) at 00:27 and Willy Daunic (Play By Play- Nashville Predators TV. Co-Host, ESPN Radio Nashville 102.5 The Game) at 54:10.
Podcast: Play in new window | Download | Embed
Subscribe: Apple Podcasts | Android | RSS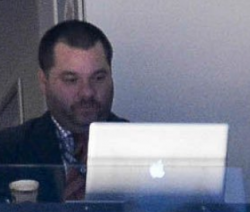 Analyst on the Illegal Curve Hockey Show and NHL This Week on TSN 1290 Winnipeg.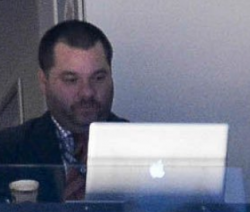 Latest posts by Ezra Ginsburg (see all)