Kyle Connor:
Topics:  How does it feel to be back in the city?  Whats it like on day 1?  What has he been working on in the off season?  Has he spent some time reflecting on his past season?  How much has he thought about the upcoming season?  What was it like to see the Jets win the lottery?  What were the World Championships like?  On his decision to turn pro.  Notice a big difference in speed/tempo on the ice today?  Does Laine take any pressure off him?  What are his plans for the rest of the summer?  Being able to rely on his CCM linemates as they go through the same process (on different teams).
Jaime Phillips:
Topics: What have the last few days been like for him?  How tough was it to stay patient?  Does he feel like it is a good fit to be within this organization?  How does he approach this week?  Was there a point when he thought he wouldn't get a deal done with the Jets?  The fact that there is a lot of depth at goalie didn't scare him off?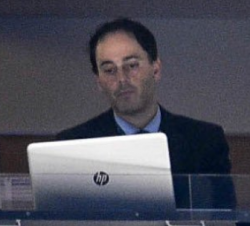 Working hard on a daily basis to provide the latest Winnipeg Jets and Manitoba Moose news for our readers and listeners.

I also appear on the Illegal Curve Hockey Show every Saturday on TSN 1290 Winnipeg starting at 9 am.

And I occasionally jump in the play-by-play booth at Bell MTS Place to provide colour analysis during Manitoba Moose games.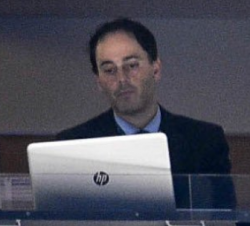 Latest posts by David Minuk (see all)