The Illegal Curve Hockey Show – Saturday, January 11, 2020 – Part 2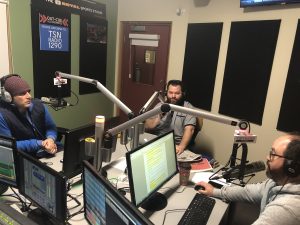 Topics: What should the Jets strategy be approaching the NHL Trade Deadline in late February, David Gustafsson assigned to the Moose/Moose at the halfway point of the AHL season, Should the NHL extend 3-on-3 Overtime and scrap the shootout and an update from Jets practice.
Guests: Patrick Johnston (covers the Vancouver Canucks for Postmedia) at 20:16 and Mitch Love (Head Coach, Saskatoon Blades, Assistant Coach for Team Canada at the 2020 World Junior Hockey Championship) at 44:53.
Podcast: Play in new window | Download | Embed
Subscribe: Apple Podcasts | Android | RSS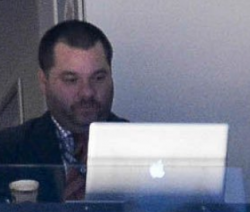 Analyst on the Illegal Curve Hockey Show and NHL This Week on TSN 1290 Winnipeg.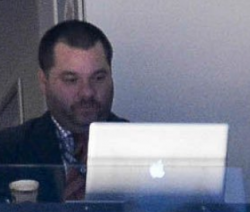 Latest posts by Ezra Ginsburg (see all)