The Illegal Curve Hockey Show – Saturday, January 11, 2020 – Part 1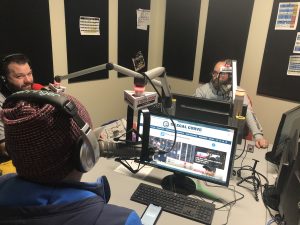 Topics: Reviewing the Jets four game road trip, The Jets defence with Dmitry Kulikov back in the line-up, When does Sami Niku get back into the starting line-up, Are the Jets at risk of over-working Connor Hellebuyck, Jets/Predators Preview.
Guests: Trevor Kidd (Former NHL goaltender, Winnipeg Jets analyst) at 28:12 and Willy Daunic (Nashville Predators play-by-play broadcaster) at 50:22.
Podcast: Play in new window | Download | Embed
Subscribe: Apple Podcasts | Android | RSS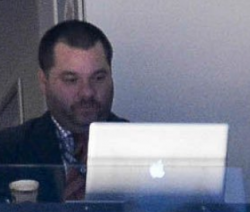 Analyst on the Illegal Curve Hockey Show and NHL This Week on TSN 1290 Winnipeg.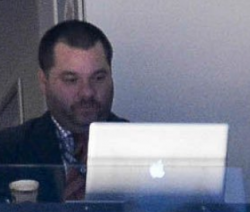 Latest posts by Ezra Ginsburg (see all)