It has been speculated about for some time but the trade has finally happened as the Jets have announced that they have traded RFA defenceman Jacob Trouba to the New York Rangers for the Rangers 2019 1st round pick (20th overall, which was the Jets pick they sent to NY in the Kevin Hayes deal) and RFA defenceman Neal Pionk.
Trouba was a 2012 1st round selection by the Jets (9th overall) at the NHL Entry Draft in Pittsburgh.  It has been speculated for awhile that the Michigan native was looking to sign a long-term deal outside of Canada and he will get that chance as he heads to New York.  Trouba played 408 regular season games for the Jets since he turned pro back in 2013-14 putting up 42 goals and 137 assists for 179 points. Last season was Trouba's best total as he had eight goals and 42 assists for 50 points (his highest ever total) in 82 games.
For those curious about Pionk he is a 23-year-old right shooting defenceman from Minnesota who had six goals and 20 assists last year in 73 games for the Rangers. Pionk played two years at Minnesota-Duluth.
The initial reaction from hockey folks is not good if you're a Jets fan.  The quick consensus appears to be that the Jets got fleeced.  Of course it is easy to say that now since the results may not be evident for a year or two or three.  But in this instant gratification society we live in the early winner appears to be New York.
Jets GM Kevin Cheveldayoff spoke about the trade on a conference call: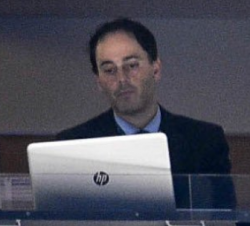 Working hard on a daily basis to provide the latest Winnipeg Jets and Manitoba Moose news for our readers and listeners.

I also appear on the Illegal Curve Hockey Show every Saturday on TSN 1290 Winnipeg starting at 9 am.

And I occasionally jump in the play-by-play booth at Bell MTS Place to provide colour analysis during Manitoba Moose games.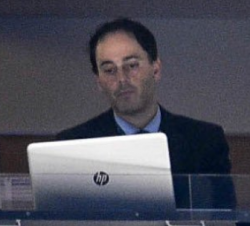 Latest posts by David Minuk (see all)