Jets news:
The Athletic Winnipeg: The big ticket contract that Kyle Connor deserves and the problems it might cause. (Paywall).  Lots of ink being metaphorically spilled on one of the top RFAs for the Jets.  
Sportsnet: Analyzing three big questions facing the Winnipeg Jets this off-season.  Which include: 1) What is Jacob Trouba worth? 2) How to handle the next contracts for Kyle Connor and Patrik Laine and 3) Where can they trim costs?
Winnipeg Free Press: NHL final four offer valuable lessons for Jets, other also-rans. (Paywall). Mike provides you with his six simple steps toward Stanley Cup contention including: 1) It's not how you start, but how you finish. 2) Fancy stats are also important stats. 3) Spread the wealth. 4) Experience matters, as long as the veterans are a help, not a hindrance. 5) Goaltending is voodoo and 6) Offence is great, but defence does really win championships.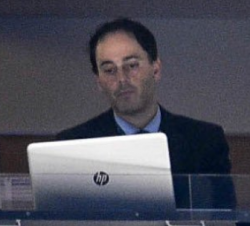 Working hard on a daily basis to provide the latest Winnipeg Jets and Manitoba Moose news for our readers and listeners.

I also appear on the Illegal Curve Hockey Show every Saturday on TSN 1290 Winnipeg starting at 9 am.

And I occasionally jump in the play-by-play booth at Bell MTS Place to provide colour analysis during Manitoba Moose games.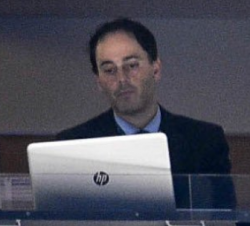 Latest posts by David Minuk (see all)