Topics:  Update on Byfuglien.  If Byfuglien cannot play how does he work his D pairs?  Flu related for 33?  Having young prospects in the lineup.  Anxious for getting youth in the lineup to have them ready for next season?  On the Jets goalie situation.  How has Lowry handled himself since his recall from the Moose?  Is his game still growing? Having a guy of his size in the central division?  What has he liked about JC Lipon at the pro level?
Audio courtesy of TSN 1290 Winnipeg.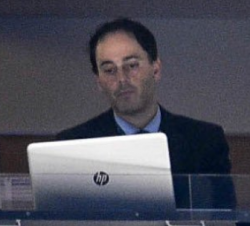 Working hard on a daily basis to provide the latest Winnipeg Jets and Manitoba Moose news for our readers and listeners.

I also appear on the Illegal Curve Hockey Show every Saturday on TSN 1290 Winnipeg starting at 9 am.

And I occasionally jump in the play-by-play booth at Bell MTS Place to provide colour analysis during Manitoba Moose games.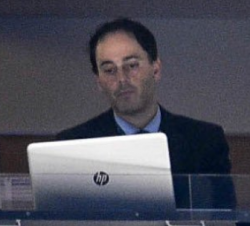 Latest posts by David Minuk (see all)