While fans around these parts would likely rather be participating in a viewing party for the Jets in a Stanley Cup Final plenty of folks in Canada have embraced the Toronto Raptors historic run as they seek the first ever NBA title north of the border.  The Raptors will be taking on Golden State in Oakland on Thursday, June 13th in game six action with Toronto holding a 3-2 series lead.
Bell MTS Place is turning into Jurassic Park 204 for a viewing party.  Doors open at 7 pm and the tip off is at 8 pm.  Admission is free but fans are welcome to bring a donation for Winnipeg Harvest.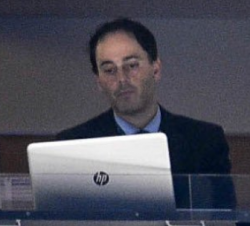 Working hard on a daily basis to provide the latest Winnipeg Jets and Manitoba Moose news for our readers and listeners.

I also appear on the Illegal Curve Hockey Show every Saturday on TSN 1290 Winnipeg starting at 9 am.

And I occasionally jump in the play-by-play booth at Bell MTS Place to provide colour analysis during Manitoba Moose games.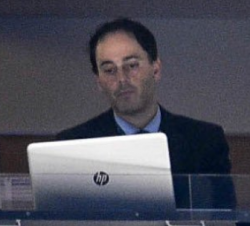 Latest posts by David Minuk (see all)